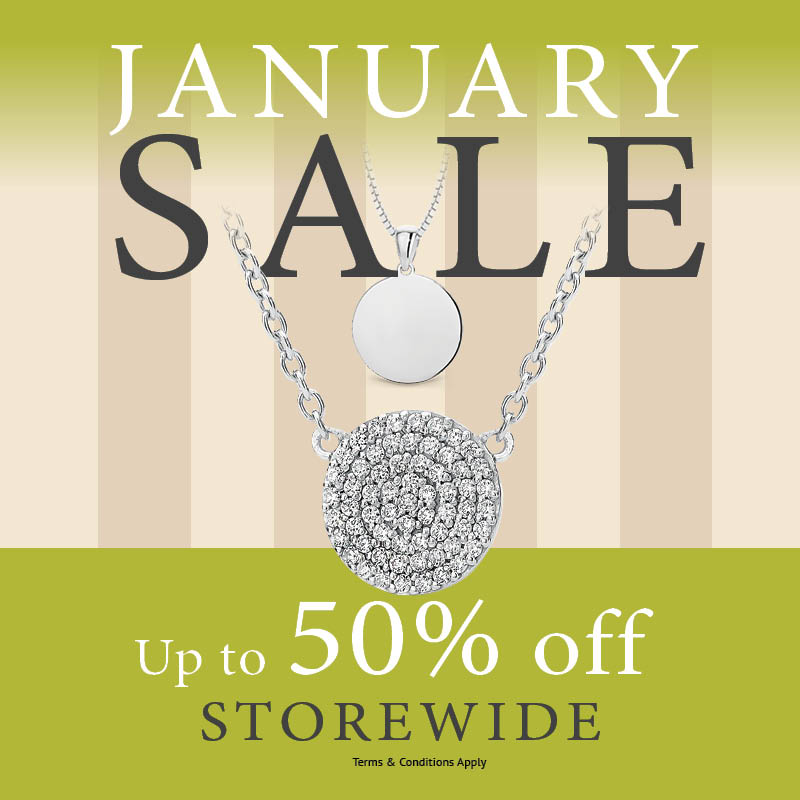 The team at Crown Family Jewellers wish our loyal customers a fantastic start to a new decade and to 2020. Make this a year to remember, to celebrate and to show appreciation to your friends and family, or simply treat yourself. We would love to be a part of your story of love or friendship,
Read More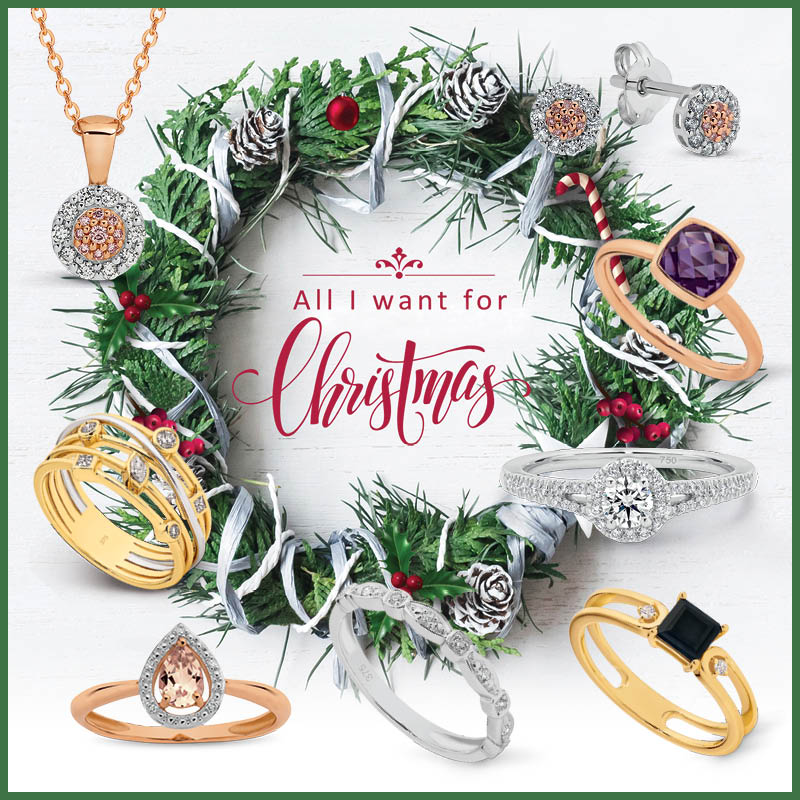 We have curated an exceptional collection of Christmas gifts to suit all tastes and budgets – from dazzling diamonds to elegant pearls, we truly have something for everyone. Perhaps you're considering popping the question to your loved one? Or gifting Mum a stunning pair of earrings? Our highly trained teams in Carindale and Chermside have
Read More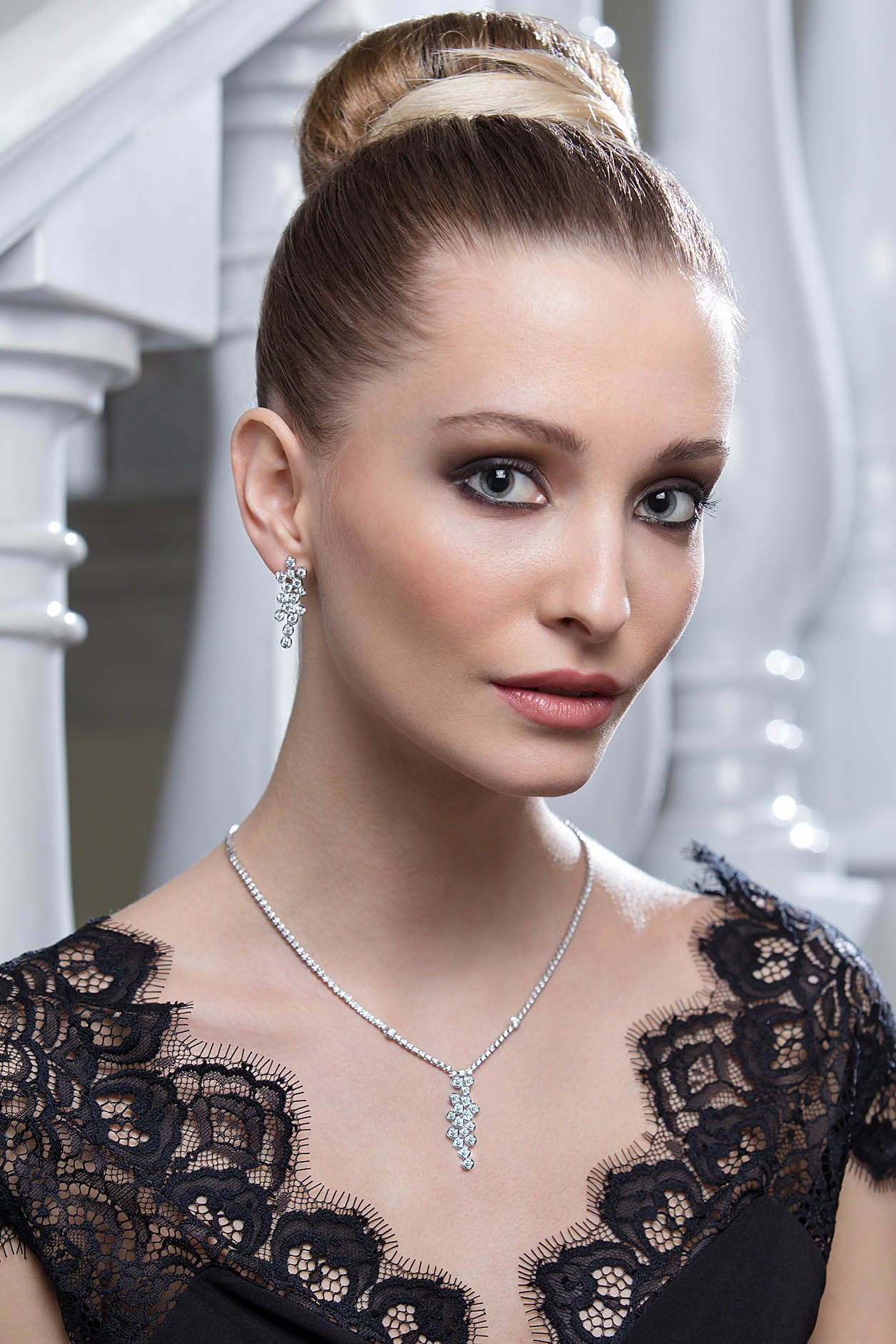 Saturday 2nd and Sunday 3rd November 2019 You are invited to anExclusive VIP Event with Gival One of the most famousJewellery Houses in Italy with authentic craftsmanship and attention to trends in the world of precious pieces. For a 2 Day in-store exclusive event during normal store opening hours.Register your interest on our Facebook Event.

Our Mums are every bit as precious as our diamonds. So this weekend enjoy up to 40% off store wide on our exquisite diamond jewellery, pearls, precious coloured stones, gold, watches and much more… to last a lifetime. Also our jewellery boxes are always a treasured gift. Now there's now no excuse not to surprise
Read More

A child is born every three minutes with a craniofacial condition, often unable to speak, eat, socialise or smile. In some places, and in too many cases, their parents cannot afford to give them the surgeries they need to live a normal life. Crown Family Jewellers believe every child deserves exceptional surgical care, and that
Read More

Want to the best end of financial year discounts? Crown Family Jewellers is having a huge stock take sale! Up to 60% Off! Beautiful pieces with great savings of up to 60% off storewide only at Crown Family Jewellers (exclusions and conditions apply). Genuine reductions on a large range of… Diamond engagement rings Gem set
Read More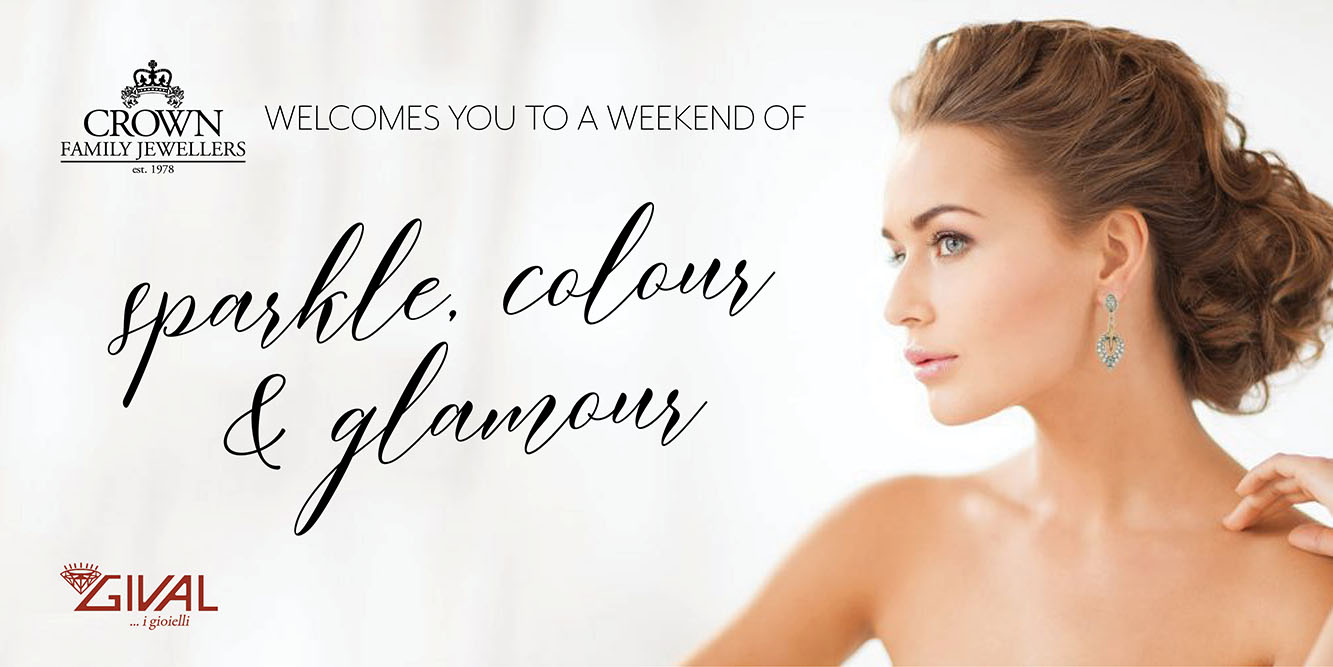 Crown Family Jewellers welcomes you to a weekend of Sparkle, Colour & Glamour. Featuring exquisite gems from one of Italy's famous jewellery house GIVAL. Every GIVAL masterpiece is born from the inspiration of ambitious designers. It takes form in the hands of expert master Jewellers in Italy entirely by hand. One weekend only Saturday 28
Read More