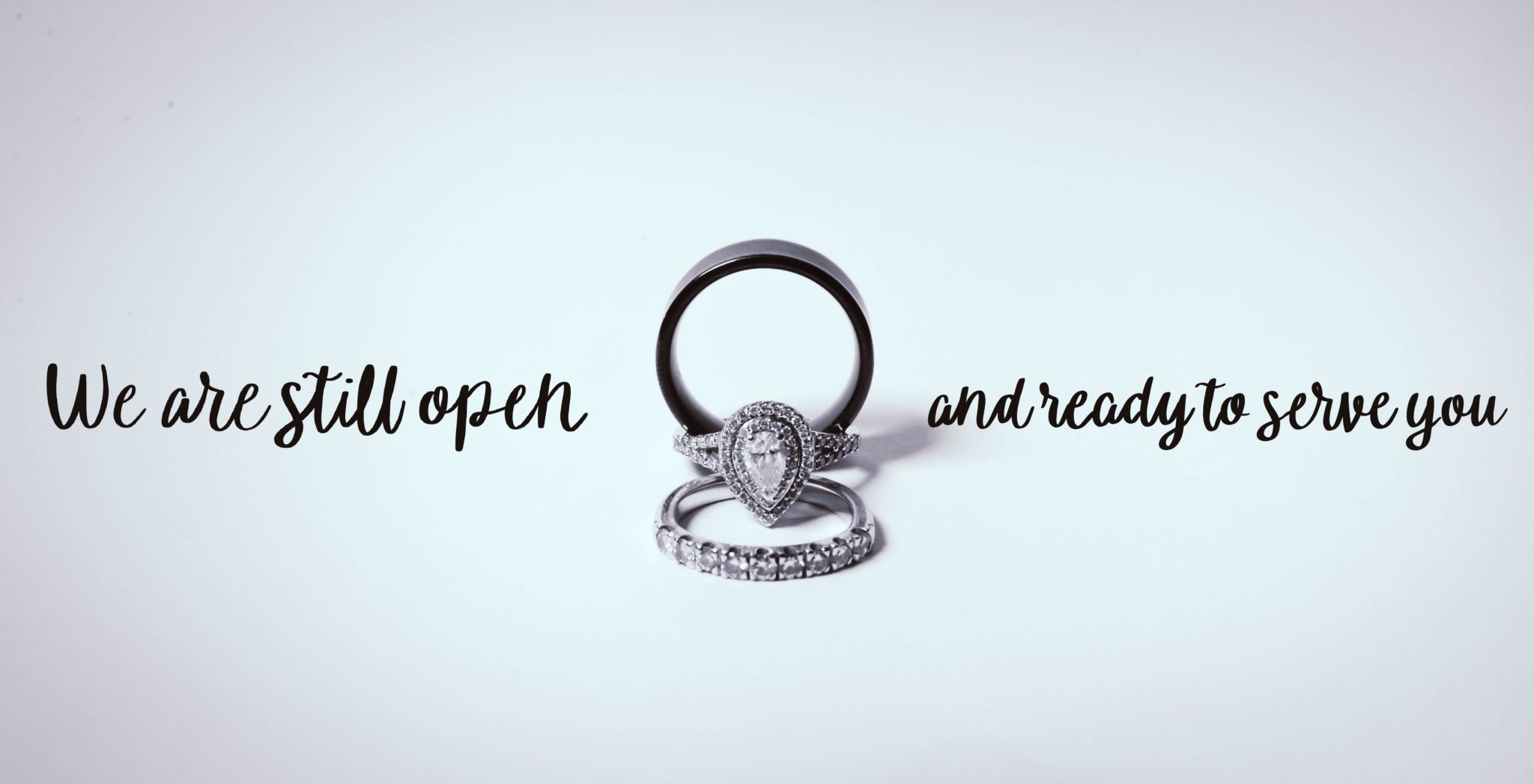 Although large gatherings for special occasions are on pause, giving special gifts has never been more important! Ensure you are following us on Facebook and Instagram to receive the latest news, and sales offers. Contact us today for personal service and delivery. Because family is important to us. OUR TRADING HOURS HAVE CHANGED Carindale & Chermside Monday – Wednesday: 10.00 – 15.30
Read More

At Crown Family Jewellers we understand that some things cannot be put on pause.   If you have a special occasion coming up, whether it be a birthday, significant celebration, or you are just looking to treat yourself, we can help you.  Take advantage of some of the new services on offer: Virtual Appointments – One
Read More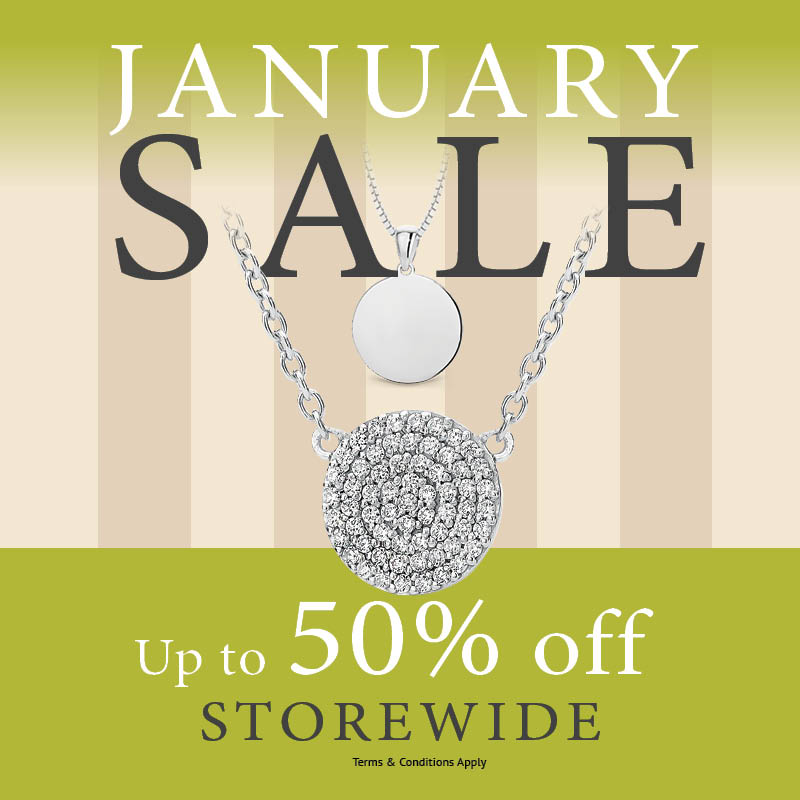 The team at Crown Family Jewellers wish our loyal customers a fantastic start to a new decade and to 2020. Make this a year to remember, to celebrate and to show appreciation to your friends and family, or simply treat yourself. We would love to be a part of your story of love or friendship,
Read More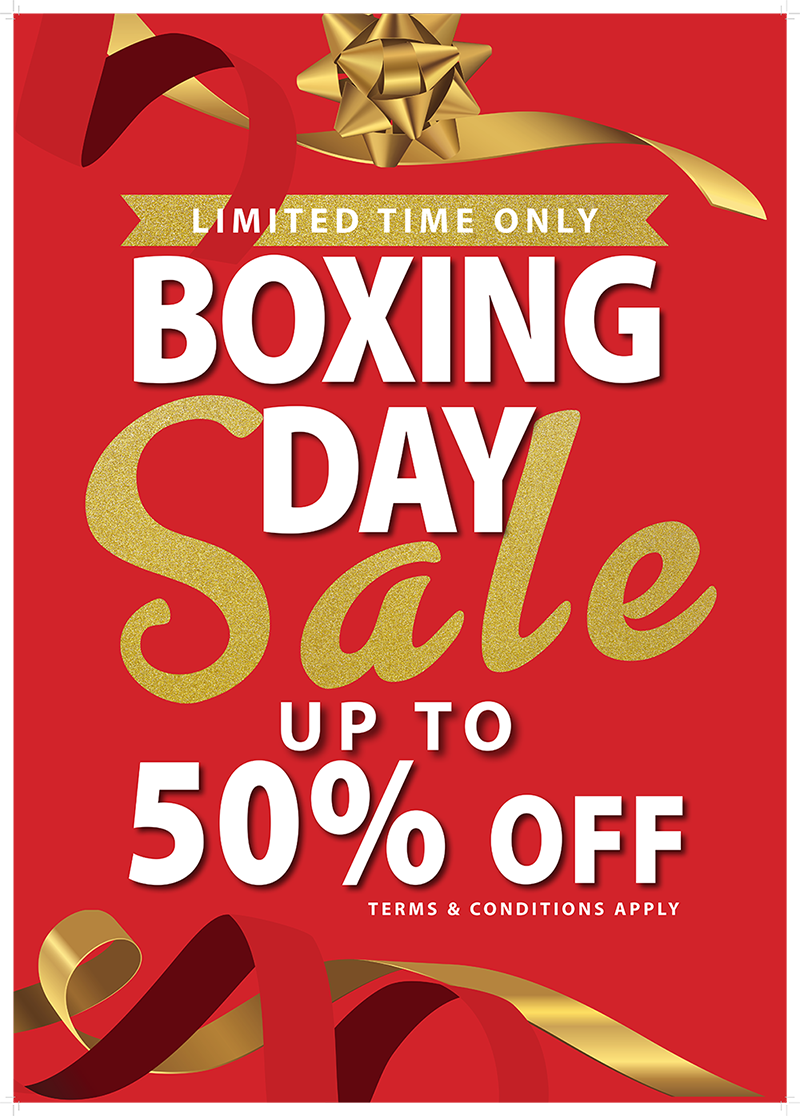 We hope all our wonderful customers had a magical Christmas and have a Happy New Year, filled with love, laughter…and some beautiful jewellery. Crown Family Jewellers look forward to welcoming you for our Boxing Day sale and into 2020 at our Carindale and Chermside stores. The team at Crown Family Jewellers are confident we can
Read More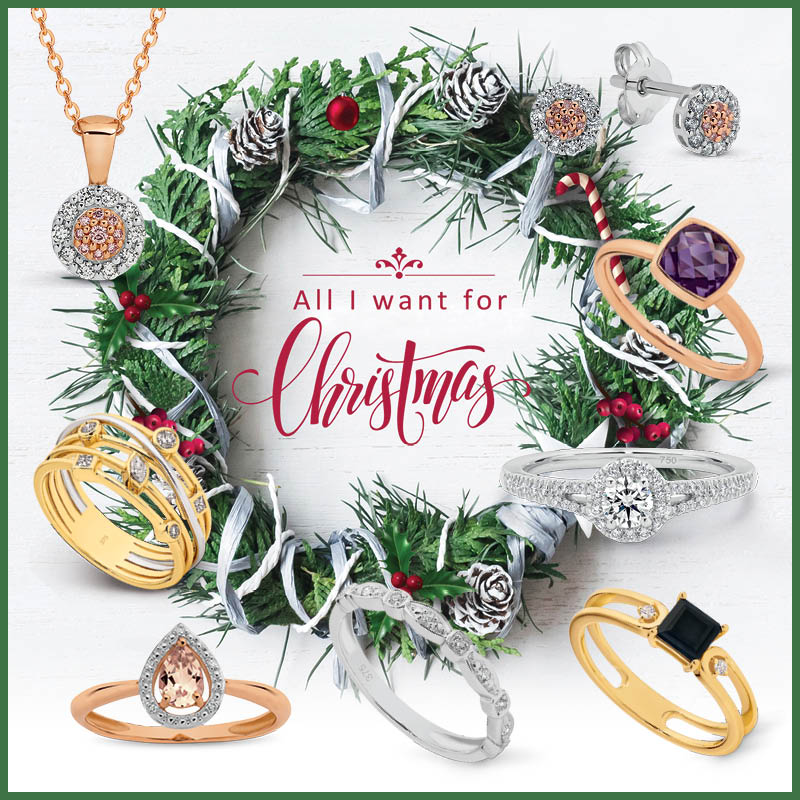 We have curated an exceptional collection of Christmas gifts to suit all tastes and budgets – from dazzling diamonds to elegant pearls, we truly have something for everyone. Perhaps you're considering popping the question to your loved one? Or gifting Mum a stunning pair of earrings? Our highly trained teams in Carindale and Chermside have
Read More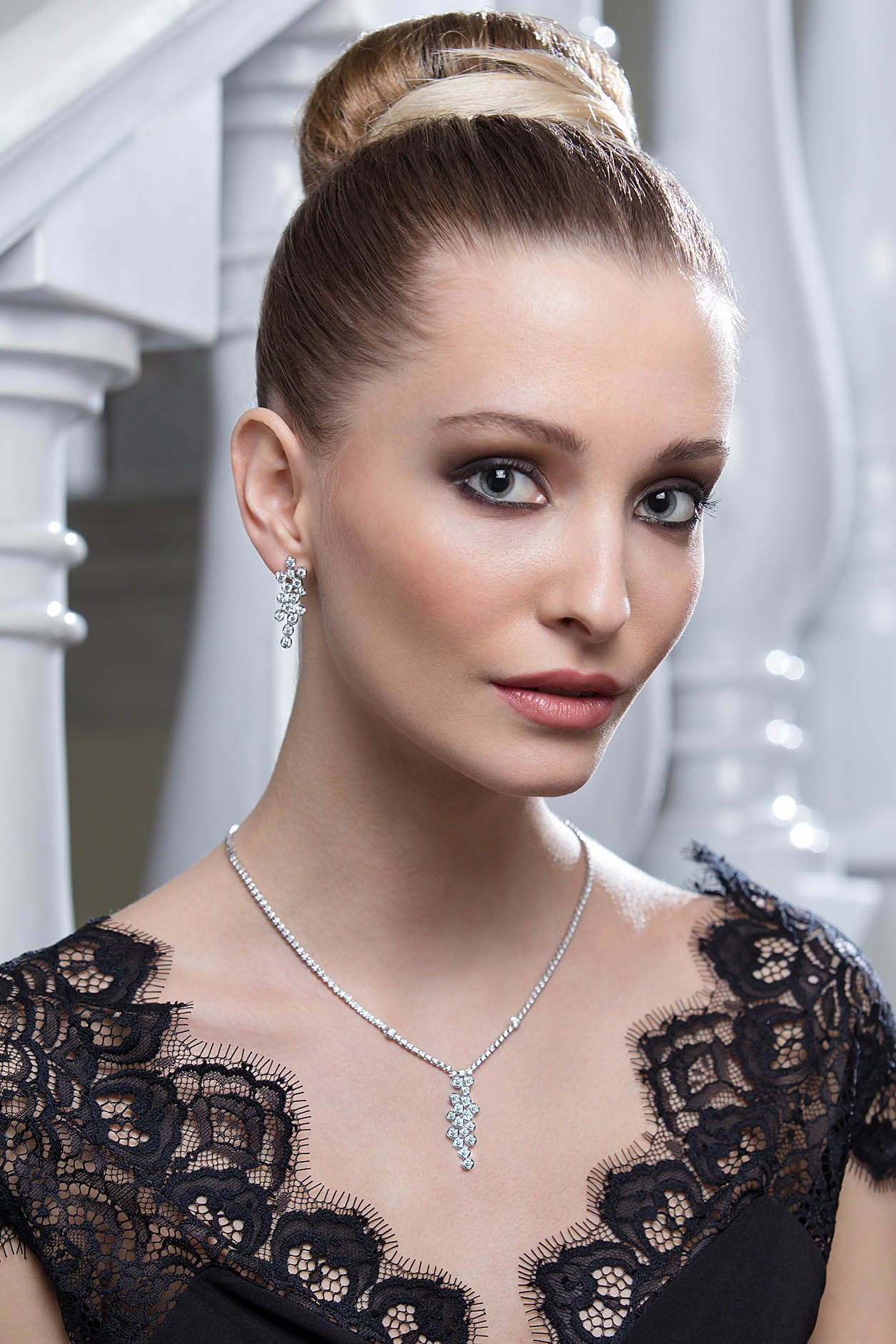 Saturday 2nd and Sunday 3rd November 2019 You are invited to anExclusive VIP Event with Gival One of the most famousJewellery Houses in Italy with authentic craftsmanship and attention to trends in the world of precious pieces. For a 2 Day in-store exclusive event during normal store opening hours.Register your interest on our Facebook Event.

Our Mums are every bit as precious as our diamonds. So this weekend enjoy up to 40% off store wide on our exquisite diamond jewellery, pearls, precious coloured stones, gold, watches and much more… to last a lifetime. Also our jewellery boxes are always a treasured gift. Now there's now no excuse not to surprise
Read More